In the Flame of the Holy, spirit church welcome your kids to the IFHS kids club.
IFHS Kids
God bless you !!!
To all parents and welcome to:
IFHS K.I.D.S (Knowledge, Impact, Disciple, Share)
Psalm 127: 3-5
Behold, children are a heritage from the Lord,
The fruit of the womb is a reward.
4 Like arrows in the hand of a warrior,
So are the children of one's youth.
5 Happy is the man who has his quiver full of them;
They shall not be ashamed,
But shall speak with their enemies in the gate.
Children are a blessing from God !! He has given them to you as an inheritance, and he has given you the honor of putting you in the care of his children. I congratulate you for accepting the challenge of taking care of the children of the Lord here on earth. Also with the inheritance that God planted in your womb, likewise come great responsibilities, such as providing clothes, feeding them, giving them a roof, but the most important thing is to guide them, teaching them to your children THE Way, The Truth and The Life !! !!
Proverbs 22: 6
Train up a child in the way he should go,
And when he is old he will not depart from it.
The Word of God tells us that if we want our children to keep these Values ​​and His Commandments, it is important to teach them now that they are small, so when they grow up they will not turn away from keeping the Word of God, but they will be that generation bearer of His Word and will share His Love. The greatest satisfaction for a father is to say that his sons or daughters are bearers of the Word of God and that they have the greatest career as it is to work for the Kingdom of God! To long for your son to be a doctor or a policeman, or an engineer when they grow up is great, but it is much greater that your son is a doctor of the soul, or that your son is part of the Army of the Living God. I challenge you today to remember what you felt when you held your baby for the first time, this was a moment full of emotions and I assume that in that first time you said thank you, Lord! For giving me this complete and healthy baby.
Are you grateful now?
How do you show that now?
The best way to show God your gratitude for such a wonderful blessing that your children are, is by putting you to work, the real reason why He gave you those blessings? It is necessary to bless you with them, not to have them and keep them there, but to take care of them, teach them and prepare them to be that generation that sows the Word of God and brings souls to extend his Kingdom. I am deaf today to start each day an altar for God in your home, start a moment of worship with your family, involve your children there, I suggest you start by teaching them a verse of the Bible, read them, talk about what they read, Teach them a new song and pray before going to their beds to rest. I will try to do my best to give them the material with which they can work and with which they will teach their children. The purpose of all this is to establish our values, principles, and beliefs about Our Lord Jesus Christ, to teach them His commandments, and to give to know who is the Way, the Truth, and the Life.
Psalm 112: 1-3
Blessed is the man who fears the Lord,
Who delights greatly in His commandments.
 His descendants will be mighty on earth;
The generation of the upright will be blessed.
 Wealth and riches will be in his house,
And his righteousness endures forever.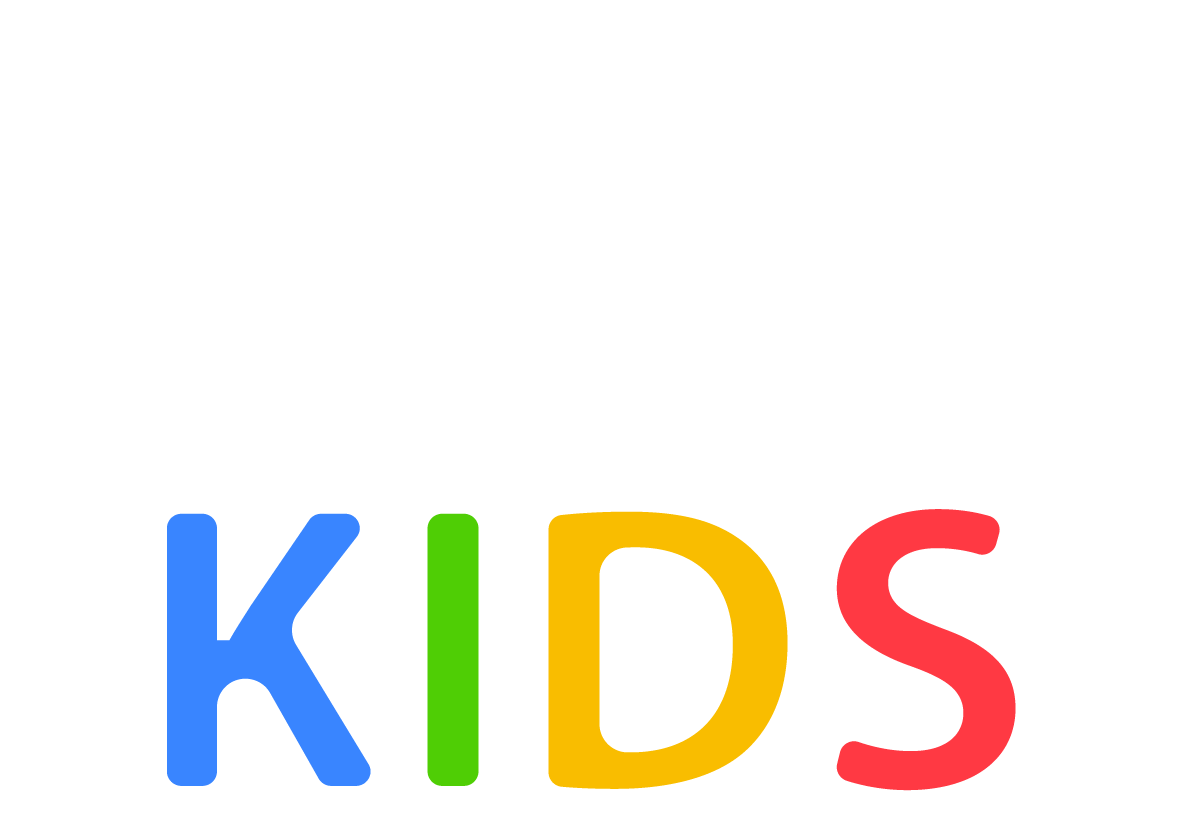 Enrol your kid Today FREE.
66 Toro Rd, North York, ON M3J 2A8




GLORY TO GOD !!!!
Finally, if we walk in obedience, we will find the Favor of our Heavenly Father, and HE will come and bless us and our generations to come. When we train our children to obey His Word, the Lord will abbreviate your generation, the next generation, and all generations to come. The small sacrifice that you make hot will have an effect on your future generations.
God Bless You!!!
Pastor Sarah C.
In the Flame Of the Holy Spirit Church. All right Reserved 2021  ®